Episode 71
September 22, 2015, Maddox
Episode 71 Transcript
courtesy of
Laurie Foster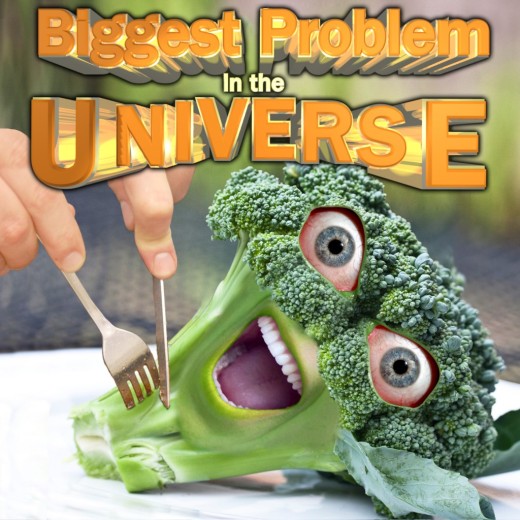 | | |
| --- | --- |
| Stonewalling Vegans | 2524 |
| Paralysis | 1729 |
| Artificial Scarcity of Pretzel Buns | 689 |
We put up a united front against Vegans who stonewall restaurant choices in this episode. Also, the fan problem of "artificial scarcity of pretzel buns" from the tail lend of the last episode made it onto our list of official problems. And we tackle the big problem of paralysis. Here is the 3D-printed recreation of the model I made in my tutorial: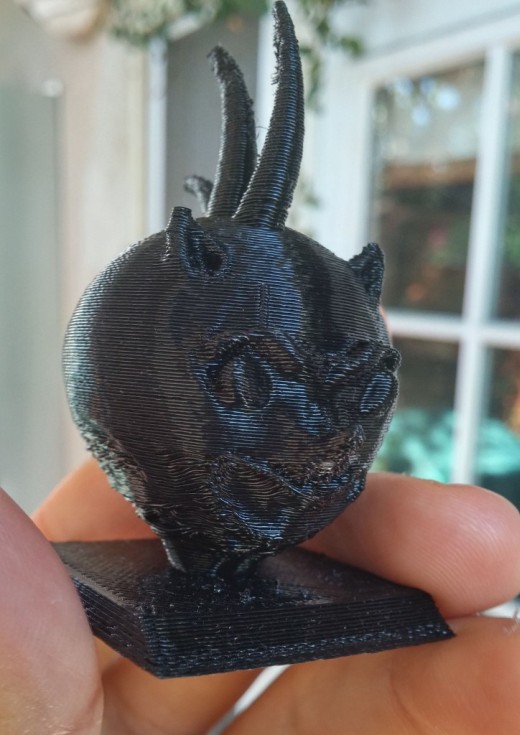 Looks pretty good!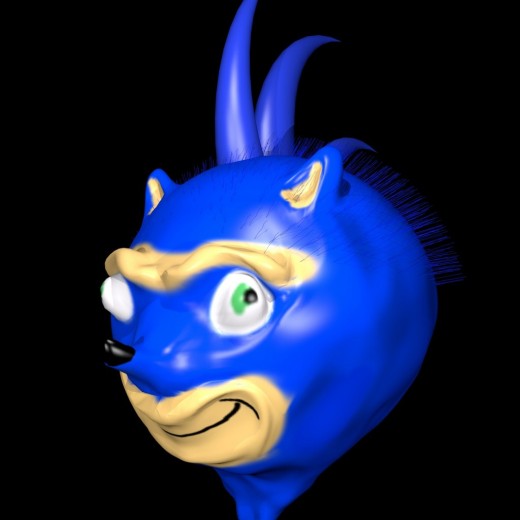 Also my big announcement: I'm hosting a game show in Las Vegas! Here's a pic from one of the shoots. I'll be posting occasional pics from the set on my Instagram account: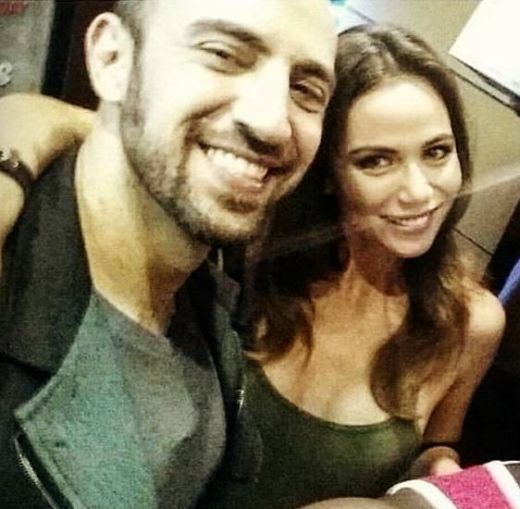 Special thanks to Harry's for sponsoring this episode. Go to
Harry's website
and use the promo code "BIGGESTPROBLEM" when checking out to get $5 off your first purchase. Here's what I was talking about during the episode with regards to smaller causes getting a "megaphone" to spread their message, like the ALS ice bucket challenge: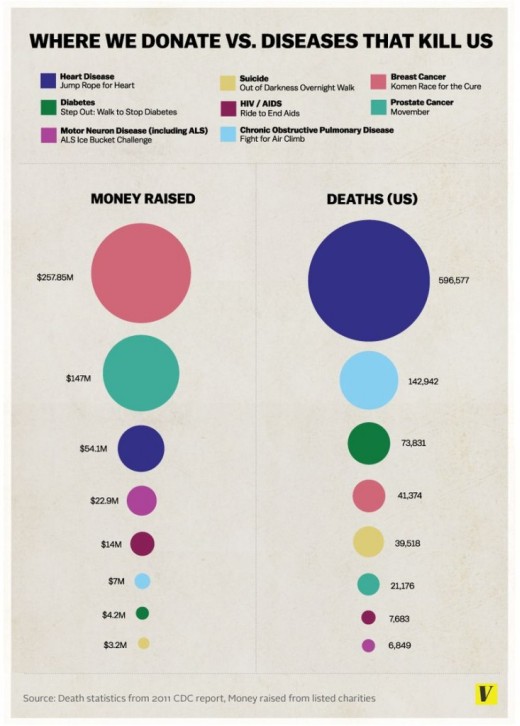 It's good that these often neglected areas of research are getting some attention, there can be a tipping point where we start paying an undue amount of attention compared to the impact it has on people's lives. And for our SoundCloud listeners who might have missed it last episode, the podcast is syndicated there as well as iTunes and Stitcher: Finally, with regards to the counter-terrorist expert's claims that "There is no evidence that demonstrates that countries with low levels of economic development, high rates of unemployment, poor rates of economic growth, high levels of income inequality ... have higher levels of terrorism:" I think the fact that the top countries affected by terrorism have low level of economic development, high rates of unemployment, poor rates of economic growth and high levels of income inequality is pretty strong evidence:
(Sources below) Thumbnail courtesy of
Eliazar Tatar
Image attributions: Flickr -
Wide eye
Flickr -
Scream
Flickr -
Broccoli
Flickr -
Steak pan
Sources: The Atlantic -
The CIA poured billions into a jihad against Soviet-occupied Afghanistan
ABC News -
One in 50 Americans lives with paralysis
WebMD -
B12 deficiency found in 92% of vegans.
Social Science Research Network -
Does US Military intervention reduce terrorism?
Statista -
Countries with the highest number of deaths by terrorism
Vox -
ALS ice bucket challenge and why we give to certain charities
---