Episode 69
September 8, 2015, Maddox
Episode 69 Transcript
courtesy of
Laurie Foster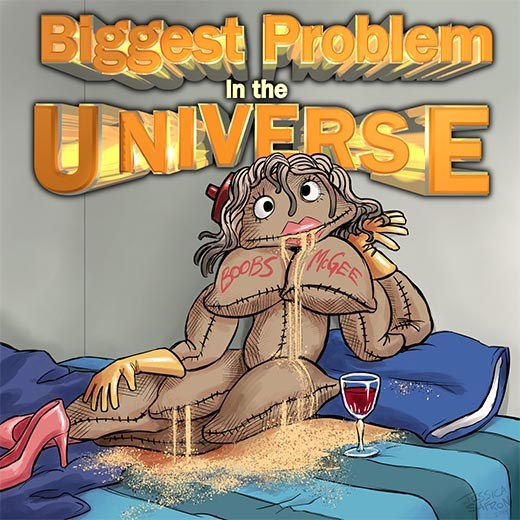 | | |
| --- | --- |
| Poly-Evangelists | 1308 |
| No Quality Singles | 616 |
| The Female Orgasm | -291 |
For our 69th episode, we did a big sex-themed episode with special guest, author and dating expert,
The Dating Advice Girl
also known as Erin Tillman on Twitter,
@datingadvicegrl
: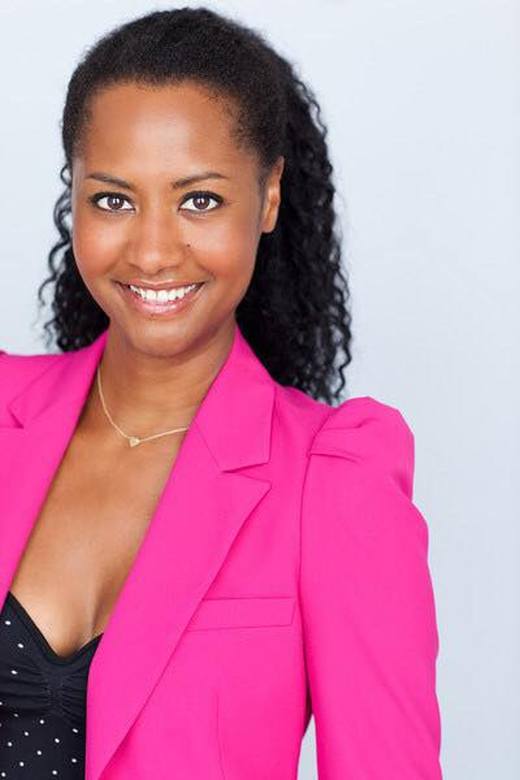 Here's a photo we took from the recording: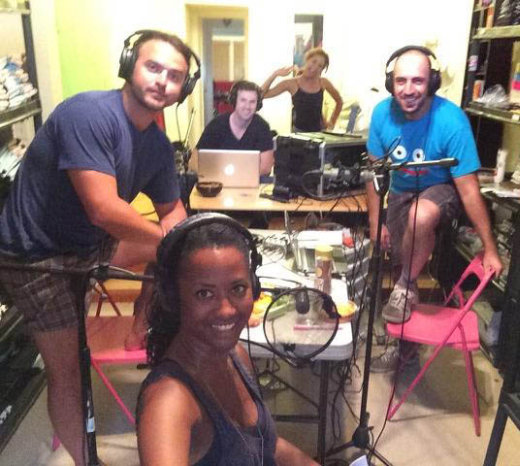 Special thanks to
Harry's
for sponsoring this episode. Use the promo code "BIGGESTPROBLEM" (or just click on the link) for $5 off your first purchase. Here's the full clip of Angelo's mom going off:
And the full Sean Joke song: And speaking of SoundCloud, the podcast is also syndicated on the platform, starting with #67. Listen here: Thumbnail courtesy of
Jessica Safron
Sources: MoreThanTwo.com -
Glossary of poly terms. Set aside an hour or two to read them.
Mic.com -
A stats on the dreaded Female Orgasm.
---