Episode 63
July 28, 2015, Maddox
Episode 63 Transcript
courtesy of
Laurie Foster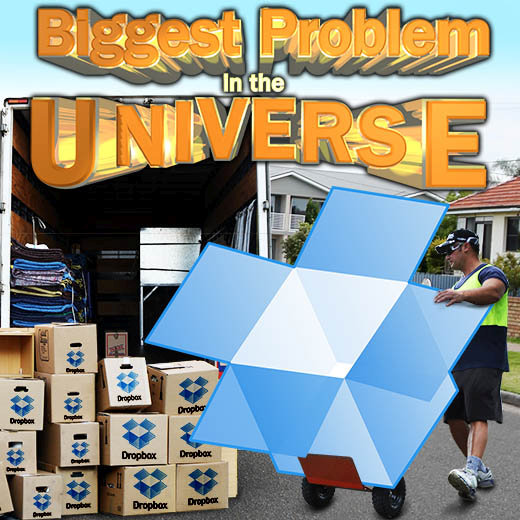 | | |
| --- | --- |
| Helping Friends Move | 1347 |
| Dropbox / Cloud Storage | -854 |
I take a big shit on Dropbox and other "data rental" services this episode, and Dick complains about boxes of another kind: the ones filled with your friends' stuff when you help them move. This might be one of the most comprehensive thumbnails we've had on the show. Also in studio with us today is Austin Blank (not as a guest with a problem, just an in-studio guest). Here's a picture of him with friend of the show, John Morrison: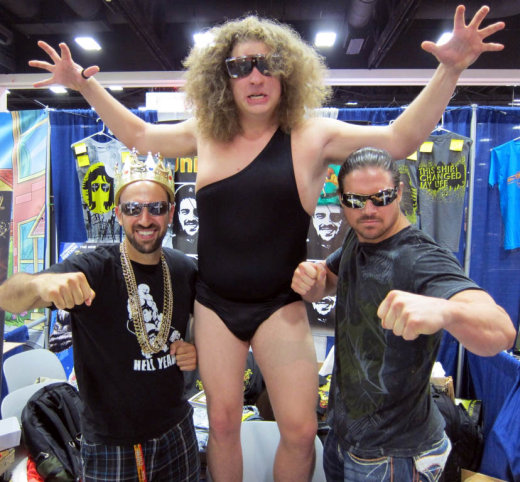 Big thanks to Casper for sponsoring this episode. Get $50 off any mattress by going to
https://casper.com/biggest
and using promo code "biggest" Also, the
fan art
section on the site is finally live. Speaking of, we received some incredible art from
Ali Hassanein
this episode: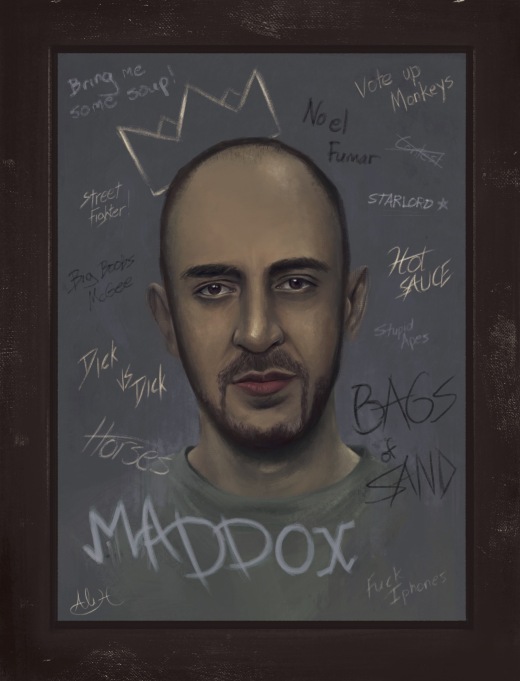 Ali Hassanein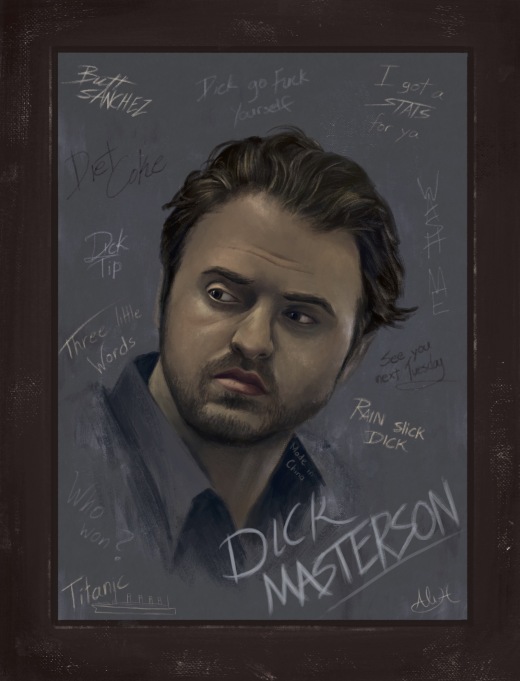 Ali Hassanein
F+ work for sure. And here's
Jessica Safron's
awesome art we talked about (click for NSFW versions):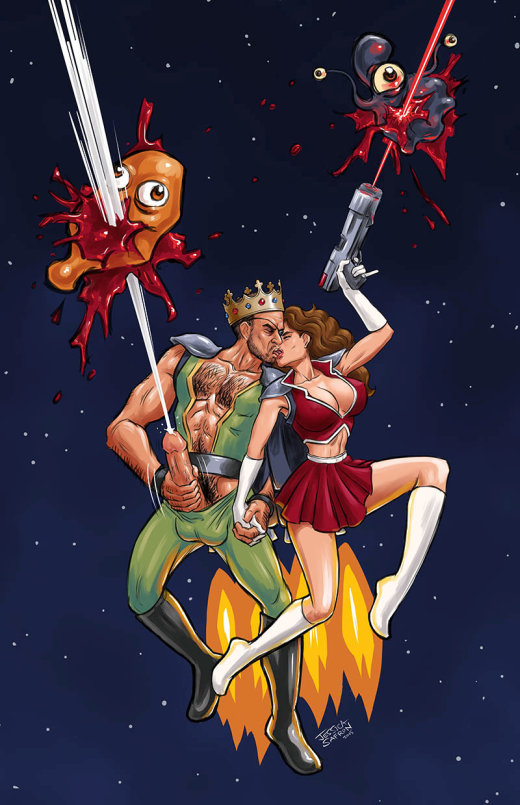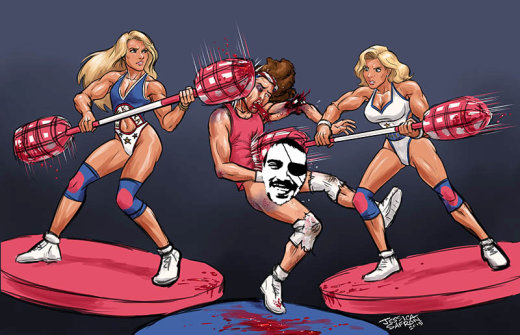 And here's that hot knee porn Dick mentioned: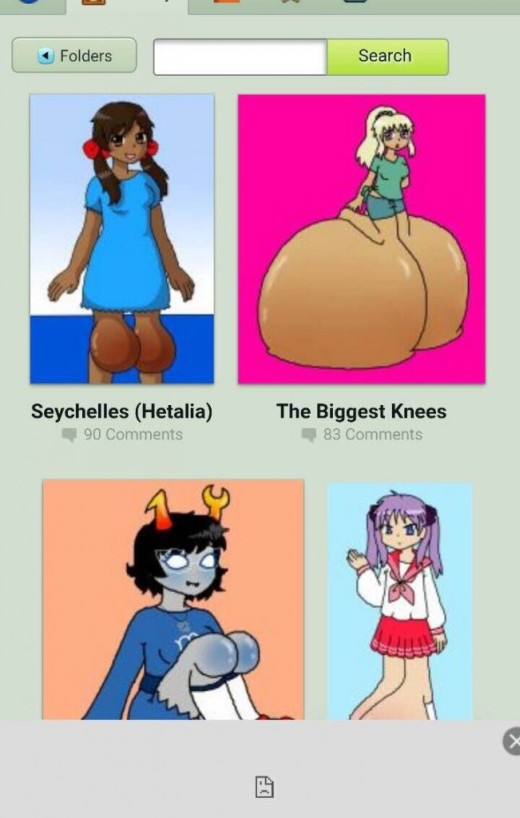 Thumbnail by:
Eliazar Tatar
Thumbnail sources: Flickr -
Dolly Lama
Flickr -
Boxes
Flickr -
Truck and street
Sources: ZDNet -
Dropbox dropping the ball with security notifications
Networkcomputing.com -
5 Dropbox security warnings for businesses
ITPro.co.uk -
Is Dropbox fit for business?
TechCrunch.com -
Dropbox bug makes passwords optional for hours
---