Episode 61
July 14, 2015, Maddox
Episode 61 Transcript
courtesy of
Megan Pennock
.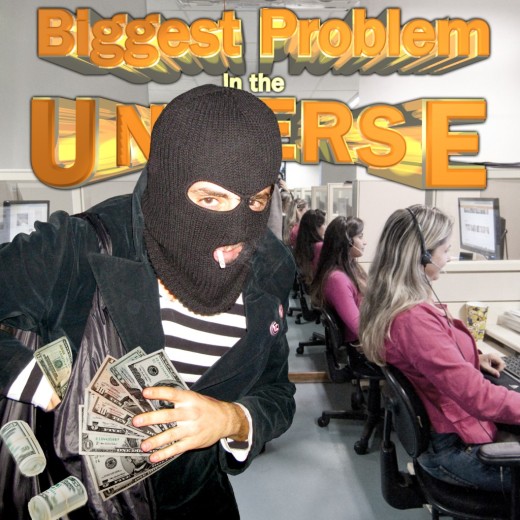 | | |
| --- | --- |
| Wage Theft | 3138 |
| People Texting in Public Walkways | 2001 |
| Stoner Marketing | 393 |
If you guys hated horses last episode, you're going to hate hoarseness even more this one as my voice has been ravaged by Comic-Con 2015. Plus, more acrid debating this episode. I don't know how, but Dick found a way to disagree with everything I had to say this episode. That's like a plot twist that nobody saw coming because it's not a plot twist. Plus two new songs, wage theft, and a blurb about Comic-Con. Plus here's the shitty Sonic the Hedgehog made by a guy named after a headache medicine,
olomerol
: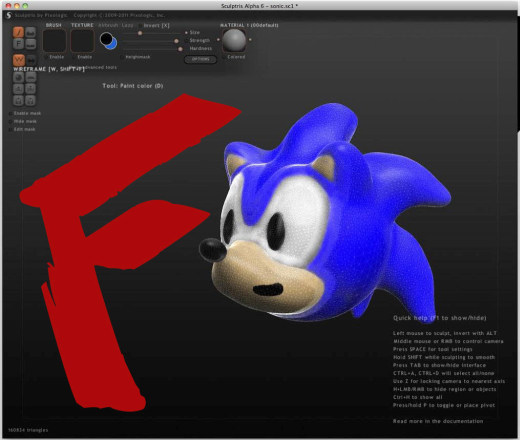 And finally, here's that a capella song Dick played at the beginning of this episode in case you guys want to have your day ruined with a really shitty song that has absolutely no redeeming qualities: And the completely true and very funny "Small Face Dick" song. Is Matt Bahr a bad enough dude to fight Maddox? You be the judge:
Thumbnail by:
Eliazar Tatar
Thumbnail sources:
Burglar
,
Money fan
,
Office
,
Money drain
,
Money roll
Sources: Taco Bell -
Taco Bell's menu that has items with 420 calories in them. Subtle, like a jackhammer.
TheFix -
Marketing the Munchies
Wikipedia -
The magnitude of wage theft
Forbes -
Here's what white collar wage theft looks like.
Gainesville.com -
Push is on for local wage theft ordinance.
Pando.com -
High-tech wage theft
TriplePundit.com -
Source for the $9 billion estimate
---