Episode 45
March 24, 2015, Maddox
Episode 45 Transcript
courtesy of
Laurie Foster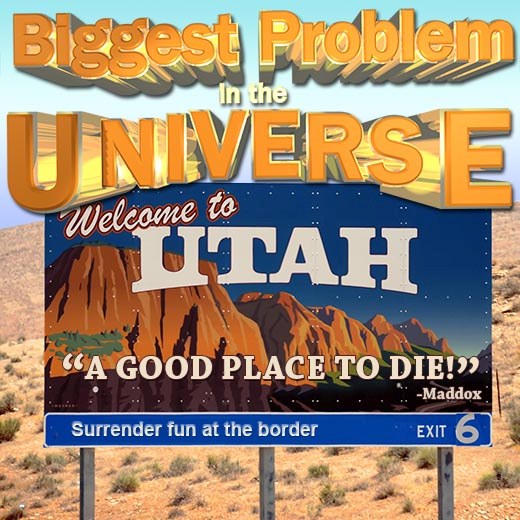 | | |
| --- | --- |
| Penis Injuries | 2764 |
| Utah | 2631 |
| Mars One | 2534 |
| Loud Talkers | 2373 |
Love overbearing governments, nothing to do and anal? Utah might be for you. Plus, Dick breaks his penis and I eat a steak with a dash of barf. Here's that clip from Boiler Room I mentioned in this episode: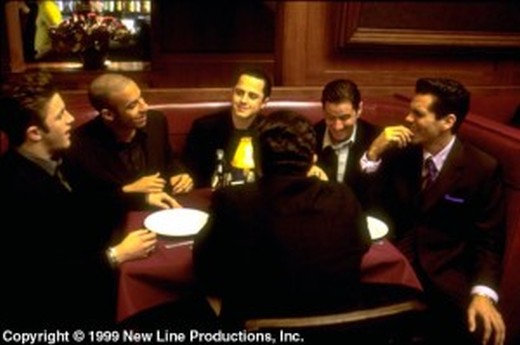 "We could use you at a two."
And here's the bingo game again if you want to play along while listening: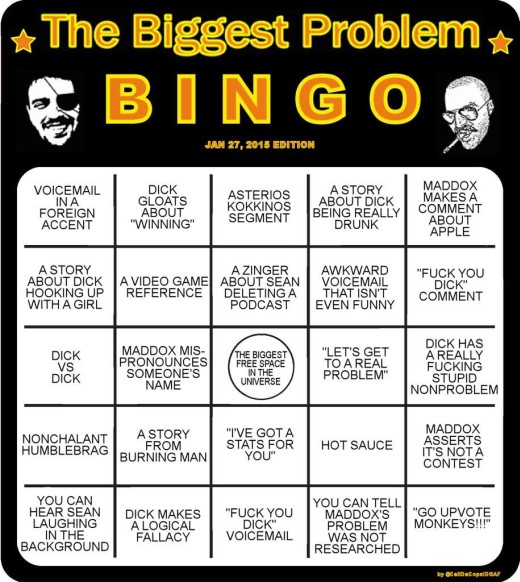 http://nathanc.me/bpbingo
Update:
The 3kHz hum has been fixed. It was filtered out and shoved up someone's ass. Here's
Greg Simon's
full song played this episode:
"If He Could Turn Back Time: Dick vs Dick"
Sources: Purdue Review -
Defining Conservatism
Thrillist -
Some of the crazy drinking laws in Utah
Harris Polls -
Loud talkers ranks #2 on the list of annoyances
Medium -
Mars One "Scam"
and
the full story
---