Episode 34
January 6, 2015, Maddox
Episode 34 Transcript
courtesy of
Megan Pennock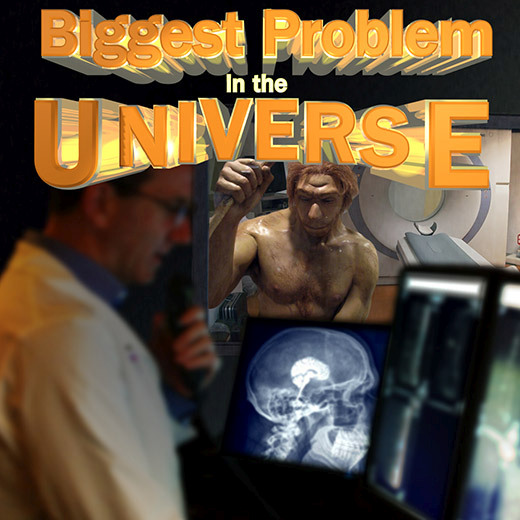 | | |
| --- | --- |
| Lesser Minds | 2065 |
| Detox Diets | 1980 |
| Hangovers | 993 |
For our first regular episode of 2015, we cover diarrhea diets, otherwise known as "detox diets" like the "Master Cleanse" and "Fruit Flush," which is aptly named. Dick has a hangover, so business as usual. Also, I get more petty than normal by responding very thoroughly to a long-ass criticism of my debating style. Here are some of the sources mentioned: Bonus Episode 3 -
The great wine test
NBC News -
Experts say there's little evidence that the Master Cleanse does anything non-diarrhea related.
NPR -
The body has its own detox system called your "liver" and "kidneys"
Alternet -
Some detox diets produce soap in your stomach
Maddox -
Side effects may include "gas with oily discharge"
And finally, this uncomfortably sexy fan art by
@sword_and_ink
.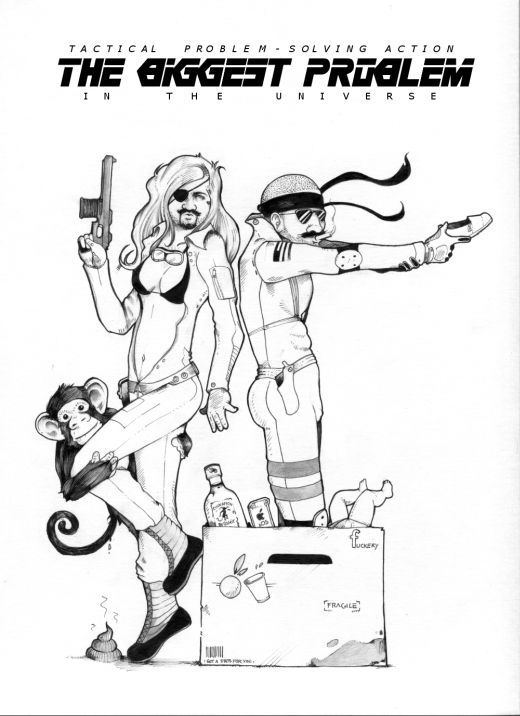 Along with Maddox's response:
"WHY AM I THE CHICK? THIS IS BULLSHIT!"
Thumbnail courtesy of:
Jack Tubbs
Image sources & attributions:
Scanning room
Neanderthal
Window
Doctor and computers
Skull
Brain
---