Episode 23
October 21, 2014, Maddox
Episode 23 Transcript
courtesy of
Megan Pennock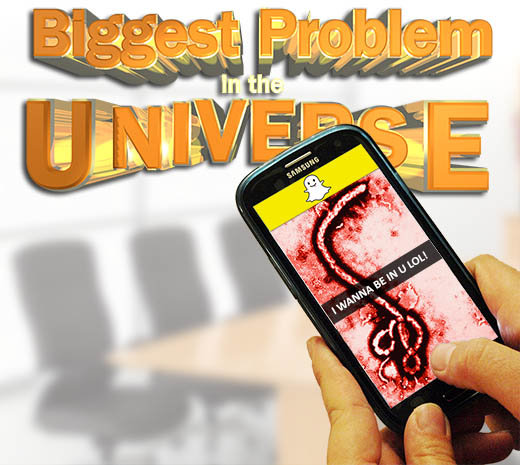 | | |
| --- | --- |
| Ebola Alarmists | 2905 |
| Meetings | 1960 |
| Snapchats of Not Tits | 1675 |
| Chatty Uber Drivers | -449 |
Worried about Ebola? Don't be. Worrying about getting Ebola makes you more susceptible to getting Ebola. Here's
Why Extreme Fear Of Ebola Is Bad For Your Health
. And here are some facts about how overblown the Ebola threat is, when
the flu will kill more people this year.
And every year. And here's the link to research about
just how much of a time-suck meetings are
. Here's the kickass glow-in-the-dark shirt I mentioned. Everything should glow in the dark always. I don't know why more shit doesn't glow in the dark. If you don't agree, prepare to be ostracized by all of your friends and family and more importantly, me.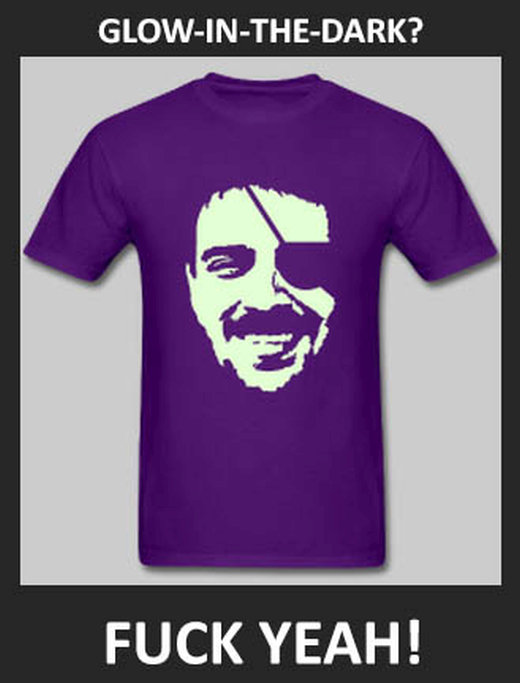 And finally, here's the link to
Warby Parker
to support our podcast, look super cool and get free 3-day shipping. Dick snapped this photo during this episode while I was yelling about something (spoiler: everything).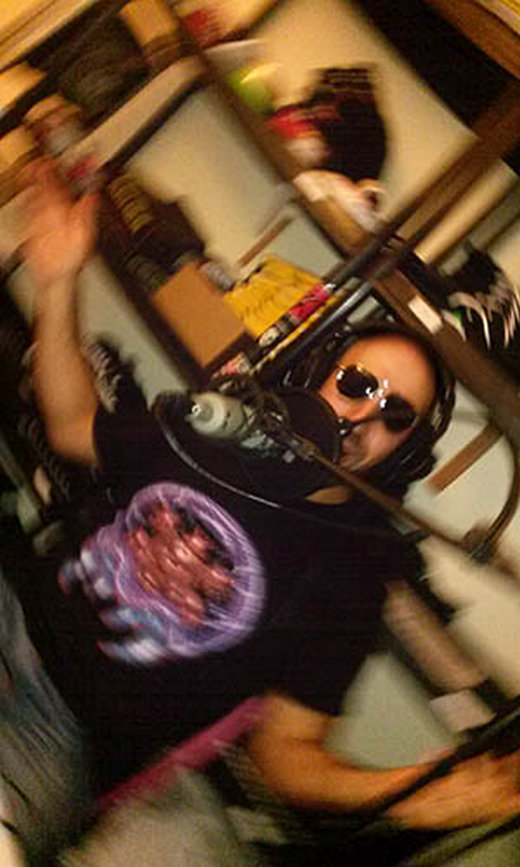 Edit: If you need more of that sweet, sweet outro, here it is:
Maddox, Dick Masterson, Please Stop the Fighting
by
wauterboi
---