Episode 22
October 14, 2014, Maddox
Episode 22 Transcript
courtesy of
Laurie Foster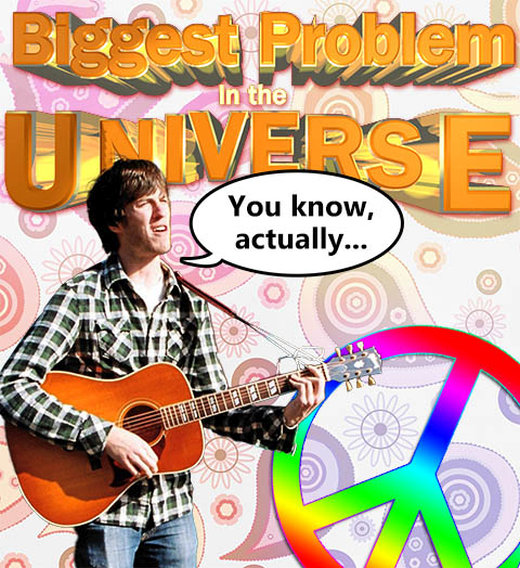 | | |
| --- | --- |
| California Drought Dickbags | 2792 |
| Hippies | 2592 |
Here's the 1984 Big Brother
water tattling app
that you can use to usher in our impending dystopian future. Not that it matters, because 80% of our water use goes directly towards agriculture and industry, not to mention
15% of our water goes directly towards alfalfa crops.
Next time you want to eat alfalfa, eat a dick instead. And what Tuesday would be complete without a gallon or two of
sweet, sweet governmental hypocrisy
? Apparently council members are too important to abide by their own credo. And even though many municipalities
exceeded water usage targets
, it hasn't stopped preachy hipsters from their "well, actually..." sermons. They won't be happy until
everyone stops showering.
And speaking of not showering, here's
how to be a hippie
according to WikiHow. Because apparently being a judgmental, deadbeat hypocrite takes effort,
and a uniform.
Photo credit:
Darlin Barry
,
Kaz / Pixbay.
---