Episode 73
October 6, 2015, Maddox
Episode 73 Transcript
courtesy of
Laurie Foster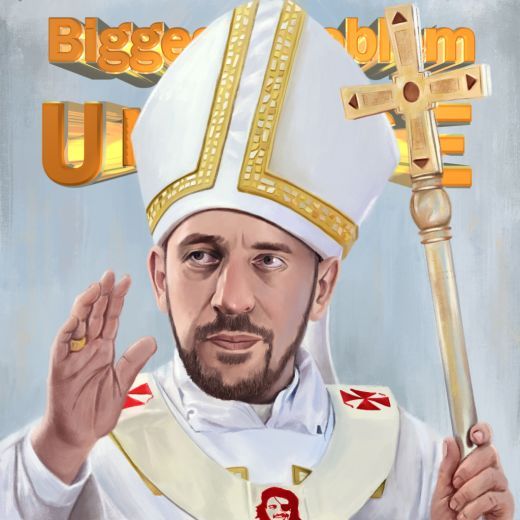 | | |
| --- | --- |
| Friend-Zoned Pussies | 1921 |
| The Pope | 183 |
I finally bring in "friend-zoned pussies" this episode, along with Dick's fuming about the Pope having an opinion. Plus a bunch of voicemail near the end of the episode about my use of a wig instead of actual pubes on my shirt. Actual pubes are gross, idiots. Nobody wants that on their shirt. In fact, here's the picture of the hair that gets pulled from my chest every day at the end of shoots. Enjoy, idiots: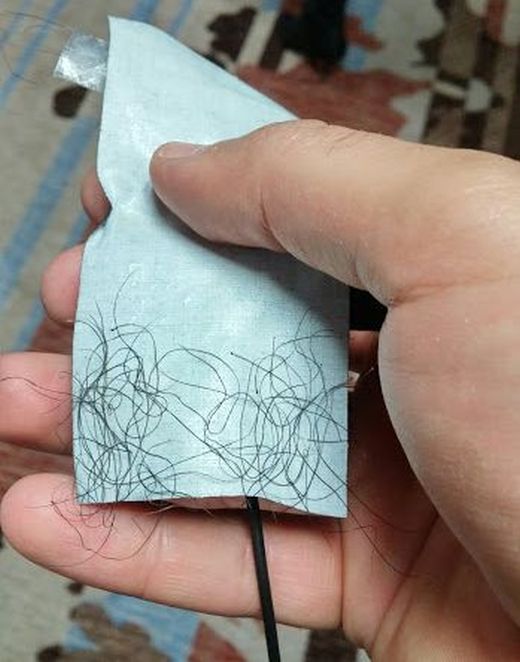 Speaking of, the easier way to get rid of chest hair-which you should never do-is Harry's. Special thanks to Harry's for sponsoring this episode. Go to
Harry's website
and use the promo code "BIGGESTPROBLEM" when checking out to get $5 off your first purchase. We received an awesome Buddy Cop trailer from long-time fan and listener, Wauterboi that we played during our
12th Bonus Episode
. Here it is: And speaking of, I got paid a visit from our very own Wauterboi on the set of the game show I'm hosting in Vegas, Cash Floor. What a badass: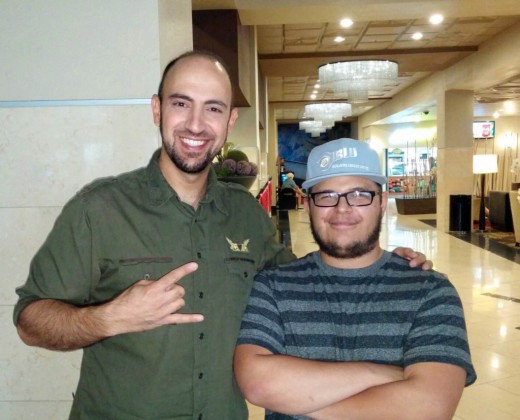 "Ode to an Angry Dick" by Jacob Sigren. Incredible thumbnail courtesy of
Ali Hassanein
Instagram -
https://instagram.com/alihassanein/
Sources: Wikipedia -
Friend zone definition and examples in popular culture.
---