Episode 68
September 1, 2015, Maddox
Episode 68 Transcript
courtesy of
Megan Pennock
.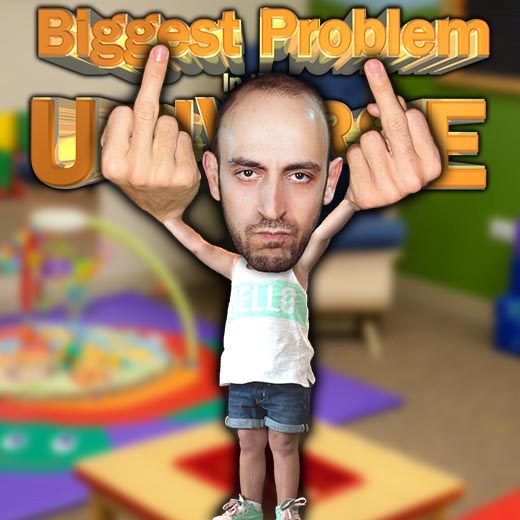 | | |
| --- | --- |
| People Who Can't Cook | 1798 |
| Toddlers | 1753 |
This week's problems are both subsets of bigger problems: "People Who Can't Cook" is a subset of anti-intellectualism, and "Toddlers" is a subset of "Babies," since not all babies survive it to toddler age, whatever age that may be. Also, whoever wagered his life savings to see a video of a shitty self-checkout machine not working, send me an email at
maddox@xmission.com
because I'm going to take you to the cleaners. The metaphorical ones when I clean out your bank accounts, and the literal when you shit your pants when you realize I have multiple videos. Special thanks to Audible. Check out
http://audiblepodcast.com/biggest
for a free audio book download. Also, thanks to
@asterios
for calling in this week. And a big thanks to Tom Phillips and Denzel Walkes from
http://www.gameobliterator.biz/
for calling in all the way from Germany to give us his report.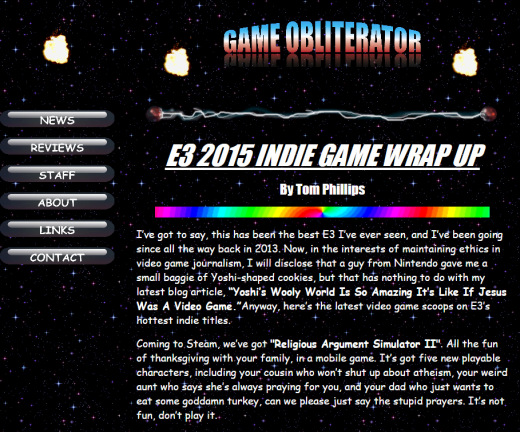 Thumbnail by
Eliazar Tatar
Thumbnail Sources: Flickr -
Middle fingers
Flickr -
Hello kid
Flickr -
Daycare
Tom Phillips' score:
"Breaking In" - Boxcat Games
Sources: YouTube -
People who can't cook is a problem from a new video I'm making. Coming soon...
---