Episode 43 + LIVE #3
March 10, 2015, Maddox
Episode 43 Transcript
courtesy of
Laurie Foster
The Biggest Problem in the Universe - LIVE #3 of 4:
Vote on the problems below: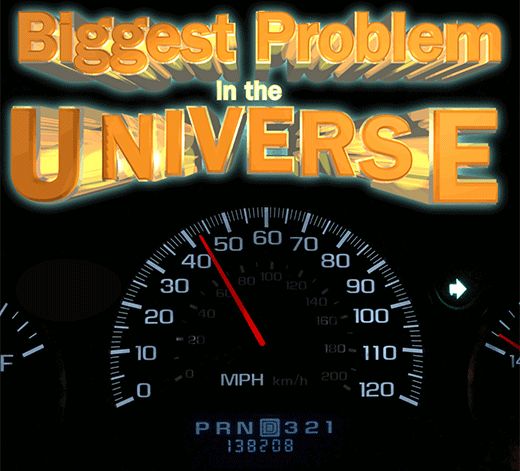 Spoiler alert: if you care about spoilers, you're an idiot and your children won't get into a good college. In this episode, I make a case for how left turns cause terrorism and Dick reminisces about his man and the Duke & Dutchess of weed. Speaking of, here are a few of those Sean memes: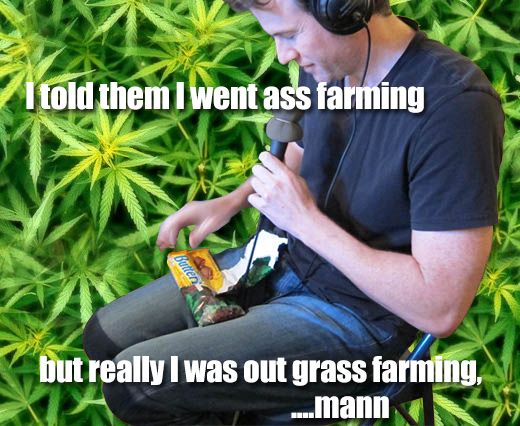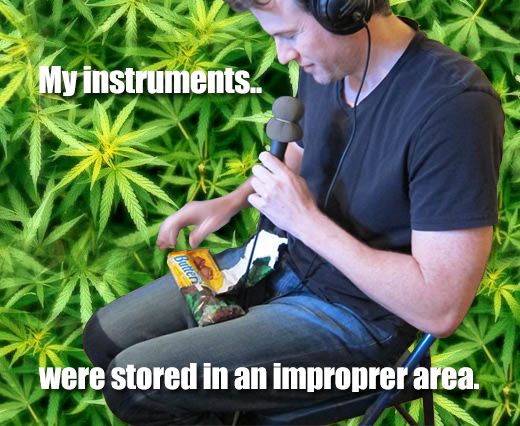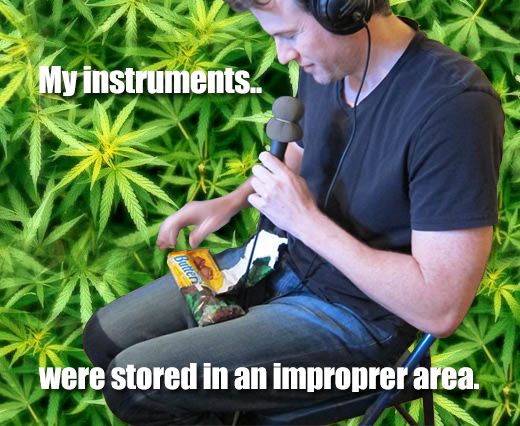 Thanks to
@HeroGreg
Watch
LIVE Episode #3
by clicking on the link I mentioned eight words ago in this sentence. Three down, one to go. Thumbnail credit:
Jack Tubbs
Here are the pictures of fat people made skinny from Reddit's
FatsoShop
thread: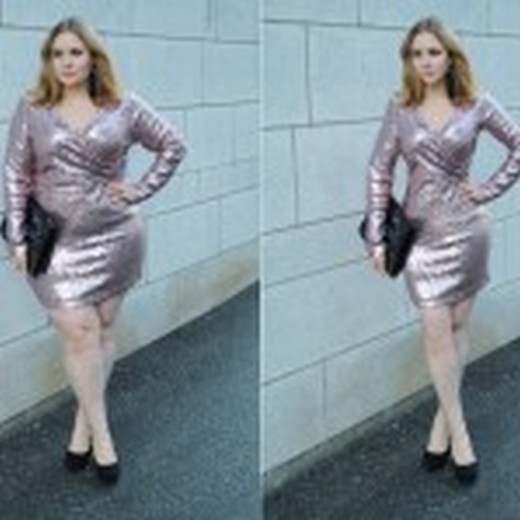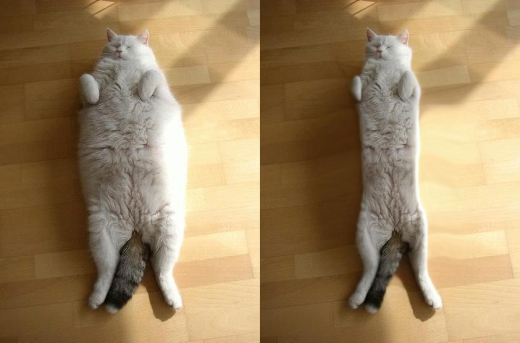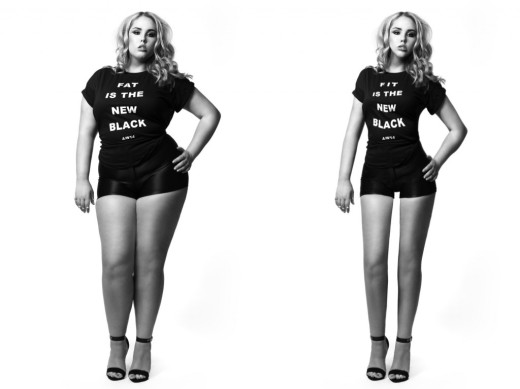 Thanks to Harry's for sponsoring this episode. Use the code
biggestproblem
when checking out to save $5 off your purchase and it'll help our show. Here's the dashcam footage that listener Zach Garness sent in where a car loses control and fishtails (probably turning left) while he was listening to The Biggest Problem in the Universe in the background:
And here's
Wauterboi's song
we played at the end of this episode. Finally, Bonus Episode 5 and the great Oculus Rift debate is
now available on iTunes
. Sources: PubMed -
Manuka honey shits all over Dick's superbug problem. Maybe.
USA Today -
No left turn: Companies try to save fuel as prices rise
Washington Post -
The case for almost never turning left while driving
Bloomberg -
UPS Makes no left turns in quest to deliver sustainability
---