Bonus Episode 8
June 1, 2015, Maddox
Bonus 8 Transcript
courtesy of
Megan Pennock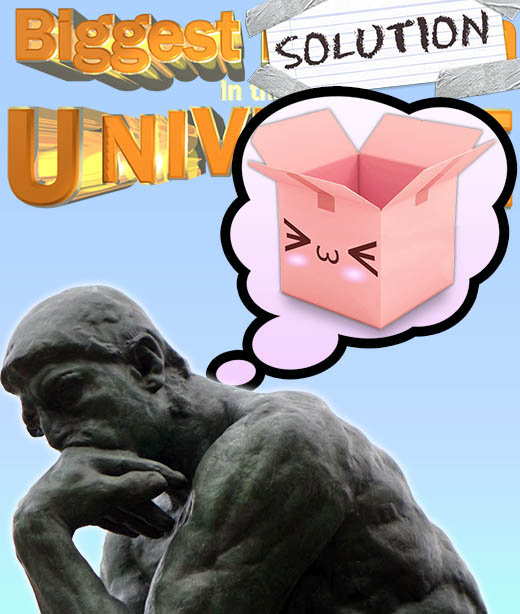 | | |
| --- | --- |
| Boxes | 747 |
| Critical Thinking | 2209 |
| Cuteness | 146 |
| The Corporation | -172 |
This month Dick and I have some deeply philosophical conversations about boxes, and we learn what the sound of an adult man's ovaries expanding sounds like. Plus a discussion about what may be the actual biggest solution in the universe (critical thinking) and more clips from the long-lost Sean problem that he brought in during our anniversary episode, but it mysteriously got deleted. Here is Dick's cameo in Dick Tracy: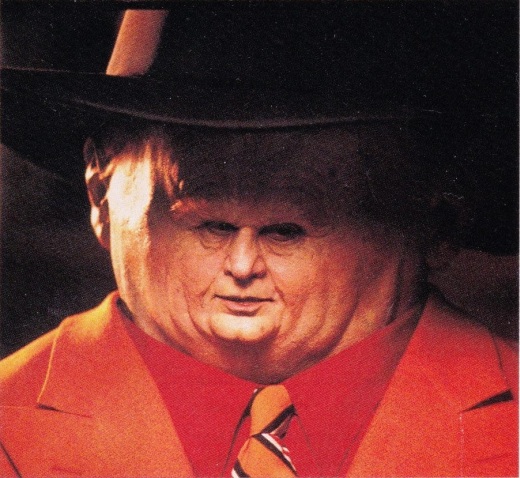 Maddox's perfect wife in the Oculus Rift: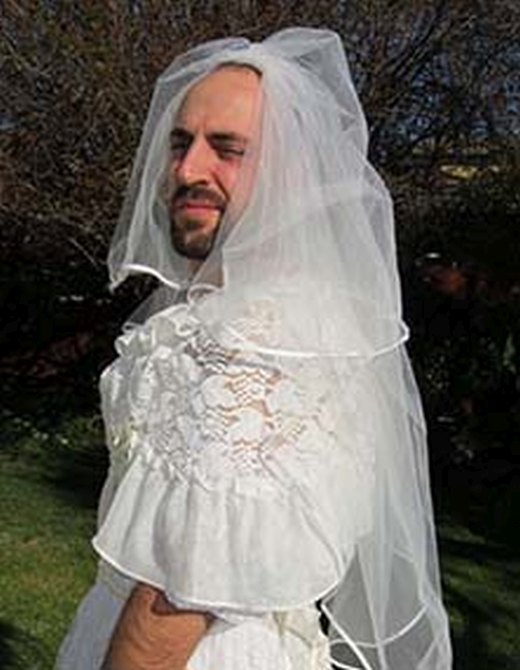 And if you would like to see the rhinoceros dick referenced in the show,
you know where to find it.
Finally, here are some sources mentioned: Apple LTD -
95% of products in the US are shipped with boxes.
Brain Stuff -
Interesting information about how boxes are engineered.
Cute Aggression -
Why you want to destroy cute things.
Cuteness and Productivity -
Dick's ovarian cute science
---